Professional Custom Embroidery
Are you a Business, School or Group looking for Professional Garment Embroidery?
We supply and Embroider Polo Shirts / Sweatshirts / Hoodies / Jackets / Fleeces. Contact us for a free quick quotation.
Polo Shirts Embroidery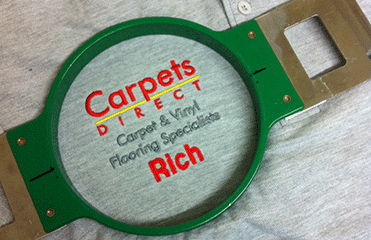 Embroidered Polo Shirts are popular with all businesses giving any business a professional looking apperance. We can use any logo and turn it into a Embroidery file.  See the Polo Shirts catalogue
Sweatshirts Embroidery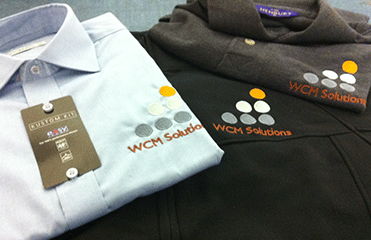 We Embroidery complete business uniforms from Polo Shirts, business button up shirts, and jackets. Contact us for a free quotation for multiple items to create your custom Embroidered uniform. See the Shirts catalogue
Jackets Embroidery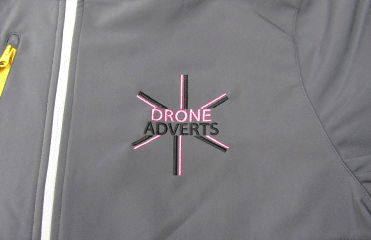 Embroidered Workwear
We supply a complete range of Hi Visibility workwear that is customisble.
Contact us for a quotation for your workwear requirements.
Embroidered Jackets
Embroidered Jackets are very popular all year round. Browse through our catalogue and pick one perfect for your requierments. Softshell or fully lined Jackets, all perfect for Embroidery on the breast pocket, or large on the back.